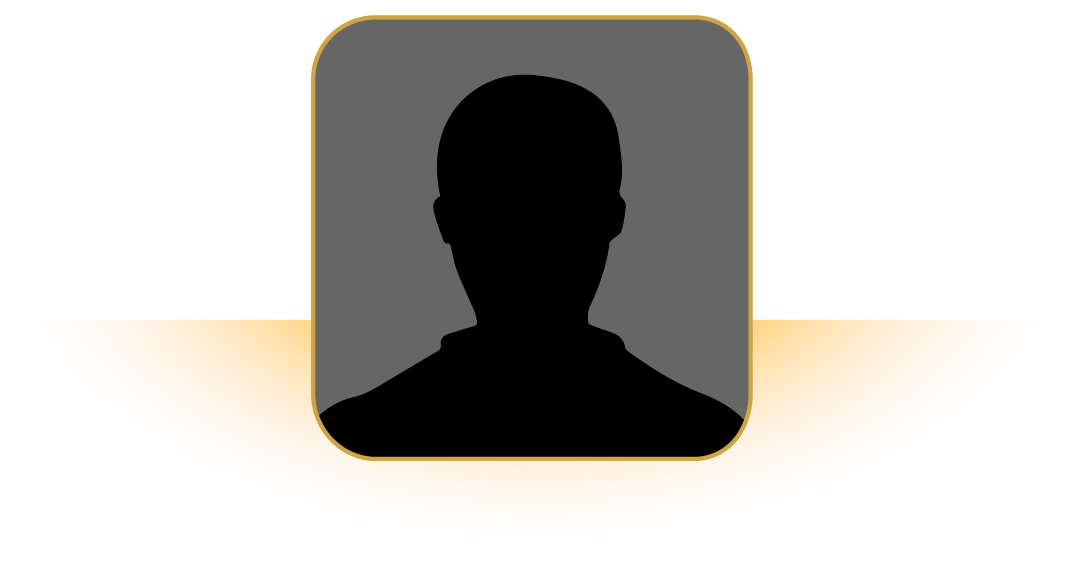 my
challenge

my
reward
Languages

English

中文
Win365casino Terms and Conditions
A person cannot request to open a Player Account or hold a Player Account if such person will not be the Player Account holder or if they are acting on behalf of a third party.
You are allowed to open only one Player Account on the Website, and Win365casino Online reserves the right to close all multiple Player Accounts that are open, under the same name or connected to the same person. If a person has opened multiple Player Accounts on the Website, Win365casino Online team will have the right to take any action.
Opening an online account will be required to submit player's details along with copy of DL/ID/Passport and Valid Mobile Number.
In order to play with Win365casino Online and to use the Services, you must complete the application for account opening and membership in the manner set out on the Website and the same time you can request for a demo account.
Your personal data shall be kept confidential and will be processed in accordance with our Privacy Policy. We will not disclose your personal data or betting information unless compelled to do so by any applicable laws, regulations, and court orders or by the relevant gambling authorities.
You are at least 18 years of age, or the legal age is required by the governing laws in your country.
If Win365casino Online mistakenly credits Your Account with winnings that do not belong to you, either due to a technical or human error, the amount will remain the property of Win365casino Online and it will be transferred from Your Account. If, prior to Win365casino Online becoming aware of the error, you have withdrawn funds that do not belong to you, the incorrectly paid amount will constitute a debt owed by you to Win365casino Online. In the event of an incorrect credit to Your Account, you are obliged to notify Win365casino Online immediately.
It is the Player's responsibility to ensure that all information provided to Win365casino Online is accurate, precise and up to date.
You may not under any circumstance authorize a third party to use your Player Account, your password or your identity to access the Services.
You accept that you are solely responsible for the supply and maintenance of all the computer equipment and telecommunication network and internet access services that you need to use in order to access the Services. We will not be liable for any loss caused to you by any failure of your computer equipment, telecommunications network and/or internet access.
BET ACCEPTANCE
It is your sole responsibility to ensure the details of your Bets are correct. Once your Bet has been accepted and acceptance of the Bet is confirmed by Win365casino Online, it cannot be revoked, cancelled or changed.
Bets will be deemed valid and accepted by Win365casino Online once the stake has been selected and you click on the Bets. The Bet details/outcome will be available and displayed on screen in the Player Account history section.
All Bets are logged and recorded in the transaction log database.
You acknowledge the outcome of the games and other randomly generated processes that are part of our Services. You have to agree with outcome of the final result.
In the case of an interrupted or disconnected game, if a manifest error or mistake occurs or an incorrect participant is quoted for any event, all bets placed on that event shall be void and returned. In the event of any malfunction to the software or website www.win365casino.com, Win365casino Online reserves the right to void any and all bets placed.

By agreeing to these Terms and Conditions, you agree and declare that you have entered your own correct personal details, and that the source of all funds used on the Website are derived from legal activities and that you will not use the Website for illegal or fraudulent activity, including (and without limitation) money laundering as provided by the governing law that applies to You and/or Win365casino Online.