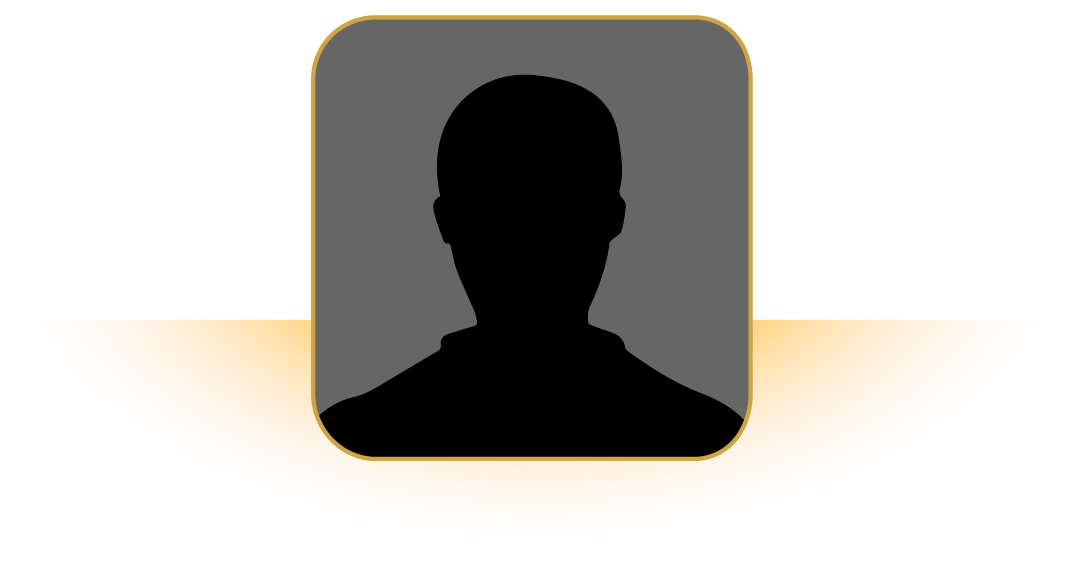 my
challenge

my
reward
Languages

English

中文
RESPONSIBLE GAMBLING
My Activity
My Activity allows you to keep track of your activity with a visual dashboard providing statistics, recent bet times and a graphical representation of your account history. You can view your account activity across a 7 day, 30 day or 12 month period.
Online Account History
To enable you to keep track of your activity, you can access a history of your transactions, deposits and withdrawals in our Members area and your balance is always visible in the top right corner of the page when logged in to www.Win365casino.com
Win/Loss History
The Win/Loss history available in our Members area reflects your returns minus your stakes for all bets settled within the chosen date range (including any bets placed outside the date range but settled within it), giving you an easy way to track your gambling spending.
Net Deposits
For an overall figure of what is going in and out of your www.Win365casino.com account, you can check your net deposits in our Members area. The net deposit is simply the difference between what you have deposited and what you have withdrawn.
Deposit Limits
Win365casino customers can use Deposit Limits to manage their spending. Limits can be set for a 24 hour, 7 day, or 30 day period and cannot be overridden.
You can decrease your Deposit Limits at any time, and this will be applied immediately. Before increasing your Deposit Limits carefully consider if you can afford to do so. Never decide to increase your limit because you have lost money and think that you will win it back by gambling more. If you wish to increase a limit you will need to wait 24 hours before we action your request and then return to our site to confirm that you still want to increase it.
Reality Checks
To help you manage the amount of time you spend playing at www.win365casino.com, you can set up a Reality Check alert on your account. Once set, a pop-up alert will be displayed as a reminder that you have been logged into your account for the specified period of time. If you wish to receive the alerts more often, then any changes will be applied straight away, but if you wish to receive the alerts less often you will need to wait 24 hours before this is applied.